Tragic! At least 20 wild elephants killed in lightning strike in Assam
In a heart-wrenching incident, at least 20 wild jumbos were killed in the protected Kondali forest reserve in Assam's Nagaon district after being struck by lightning on Wednesday. However, the
In a heart-wrenching incident, at least 20 wild jumbos were killed in the protected Kondali forest reserve in Assam's Nagaon district after being struck by lightning on Wednesday. However, the incident came to light only on Thursday morning after the carcasses were spotted by a few locals.
Forest officials said the report of the elephant deaths came at the afternoon after local villagers informed them.
Accompanied by top forest department officials, Forest Minister Parimal Suklabaidya trekked all the way atop the Bamuni hills to take stock of the situation.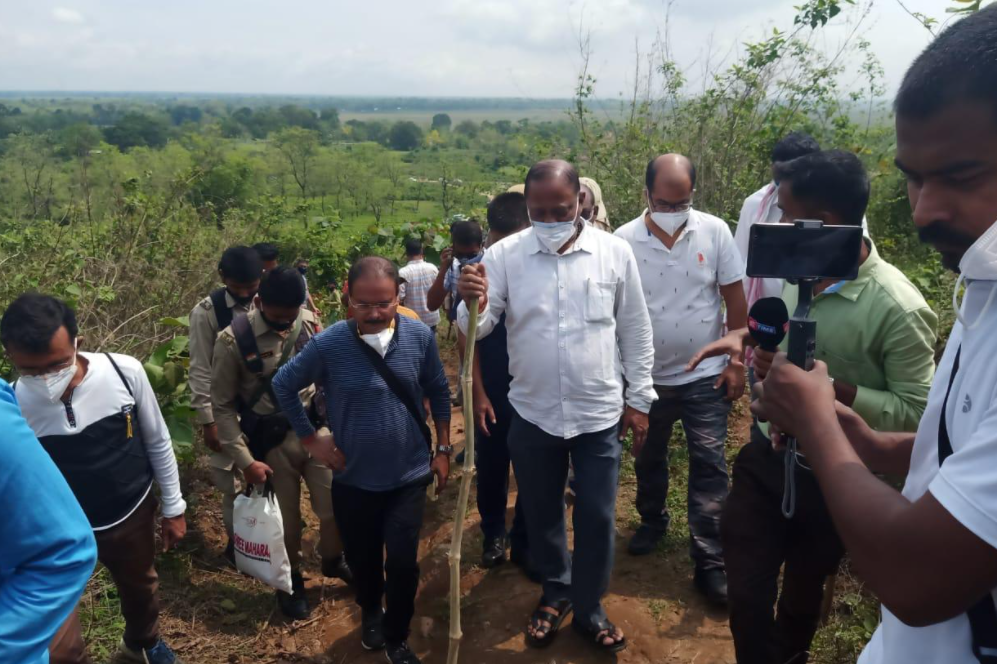 Expressing grief over the incident, Parimal Suklabaidya got emotional and termed elephants as a great companion of human beings. The forest minister said that preliminary reports suggest that the tragedy was an outcome of nature's fury, but said that everything would be clear after post mortem.
Meanwhile, forest department officials also broke down and mentioned that the jumbo herd never went on a rampage in human habitats near the Bamuni hills.
While the incident took place on Wednesday night, a team of forest officials could reach the spot only on Thursday afternoon as the area is very remote. It was found that carcasses were lying in two groups. Four jumbo carcasses were found at the bottom of the hill; the rest were located atop the hill.
The tragic incident has also left many animal lovers heartbroken. Village locals and officials paid their tributes to the wild Asiatic elephants killed in the massive lightning strike.
First Published: 14th May, 2021 17:08 IST
COMMENTS
WE RECOMMEND