Nagaland Guv RN Ravi holds meeting with tribal hoho leaders on COVID-19 situation
In view of the second wave of COVID-19 pandemic, Nagaland Governor RN Ravi on Wednesday held a sensitization-cum-consultation meeting with all the tribal hoho leaders of the State at Raj
In view of the second wave of COVID-19 pandemic, Nagaland Governor RN Ravi on Wednesday held a sensitization-cum-consultation meeting with all the tribal hoho leaders of the State at Raj Bhavan in Kohima, according to a News On Air report.
A press release from the PRO, Raj Bhavan stated that the Governor recalled the significant contributions of the tribal leaders and their cooperation with the State government in combating the first wave of COVID-19.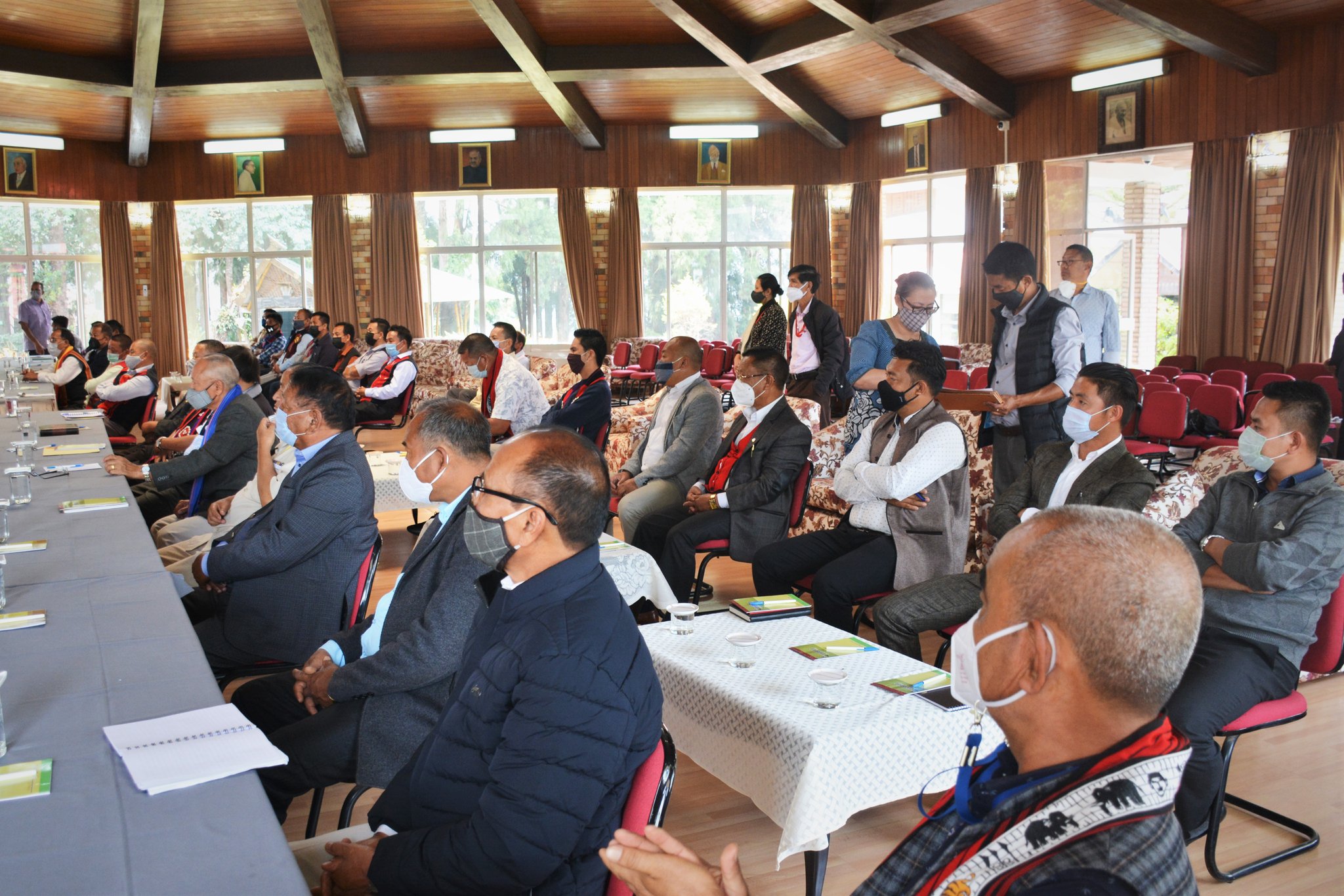 Ravi observed that cooperation of the tribal leaders is crucial as the pandemic cannot be successfully fought by the govt alone. He therefore, urged the community leaders to encourage and ensure people to observe COVID-19 appropriate behaviours.
The Governor also appreciated the valuable practical suggestions given by the tribal leaders based on their experiences and observations. He said the suggestions will be conveyed to the State Government for necessary action.
Guv Ravi is slated to meet Gaon Burahs or GBs, Church leaders and leaders of other faith based organizations of the State in the coming days.
(Visited 8 times, 1 visits today)
First Published: 14th April, 2021 21:06 IST
COMMENTS
WE RECOMMEND