Music maestro Bhupen Hazarika remembered on his 95th birth anniversary
Today is the 95th birth anniversary of the late music maestro, the legendary Dr Bhupen Hazarika. People across Assam paid their homage to late Dr Hazarika. Chief Minister Himanta Biswa
Today is the 95th birth anniversary of the late music maestro, the legendary Dr Bhupen Hazarika. People across Assam paid their homage to late Dr Hazarika.
Chief Minister Himanta Biswa Sarma also paid rich tributes to the legendary singer.
"Paid rich tributes to legendary music maestro Bharat Ratna Dr Bhupen Hazarika on his 95th birth anniversary. May the timeless and universal compositions of the Bard of Brahmaputra continue to inspire humanity for generations to come," Sarma tweeted.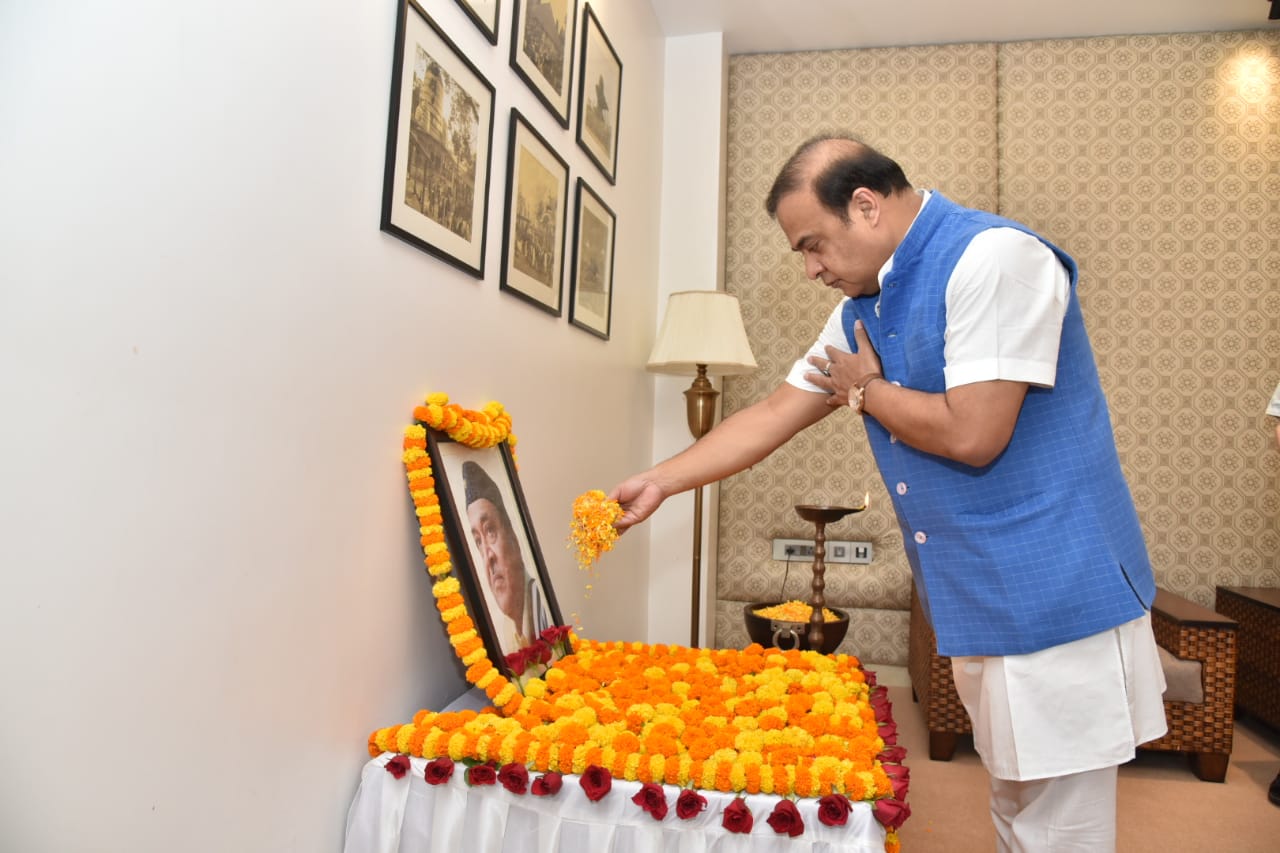 Fondly referred as the Bard of Assam, Dr Bhupen Hazarika conquered the hearts of thousands across the world, rendering evergreen songs including Manuhe Manuhor Babe, Moi Eti Jajabor, Bistirno parore, and Snehe Amar among others.
Born in 1926 to Nilakanta and Shantipriya Hazarika in Sadiya, Bhupen Hazarika had written many songs based on the themes of communal amity, universal justice and empathy in Assamese language that were translated into Bangla, Hindi and others.
He was posthumously awarded both the Padma Vibhushan, India's second-highest civilian award, in 2012, and the Bharat Ratna, India's highest civilian award, in 2019.
Dr Bhupen Hazarika passed away on November 5, 2011.
First Published: 8th September, 2021 16:03 IST
COMMENTS
WE RECOMMEND