Meghalaya: Eye on GHADC polls, Conrad Sangma sets hectic campaign pace
After the Assembly elections in Assam and the Autonomous District Council polls in Tripura, the focus is now on Meghalaya's Garo Hills where polls to the 30-member Garo Hills Autonomous
After the Assembly elections in Assam and the Autonomous District Council polls in Tripura, the focus is now on Meghalaya's Garo Hills where polls to the 30-member Garo Hills Autonomous District Council (GHADC) are slated to be held on April 12.
It is turning out to be a high profile election with Chief Minister and National People's Party (NPP) national president Conrad Sangma himself terming the polls as a test for the ruling MDA coalition.
Sangma is also going all out against the Congress accusing the party of doing nothing during its 10-year-rule in Meghalaya.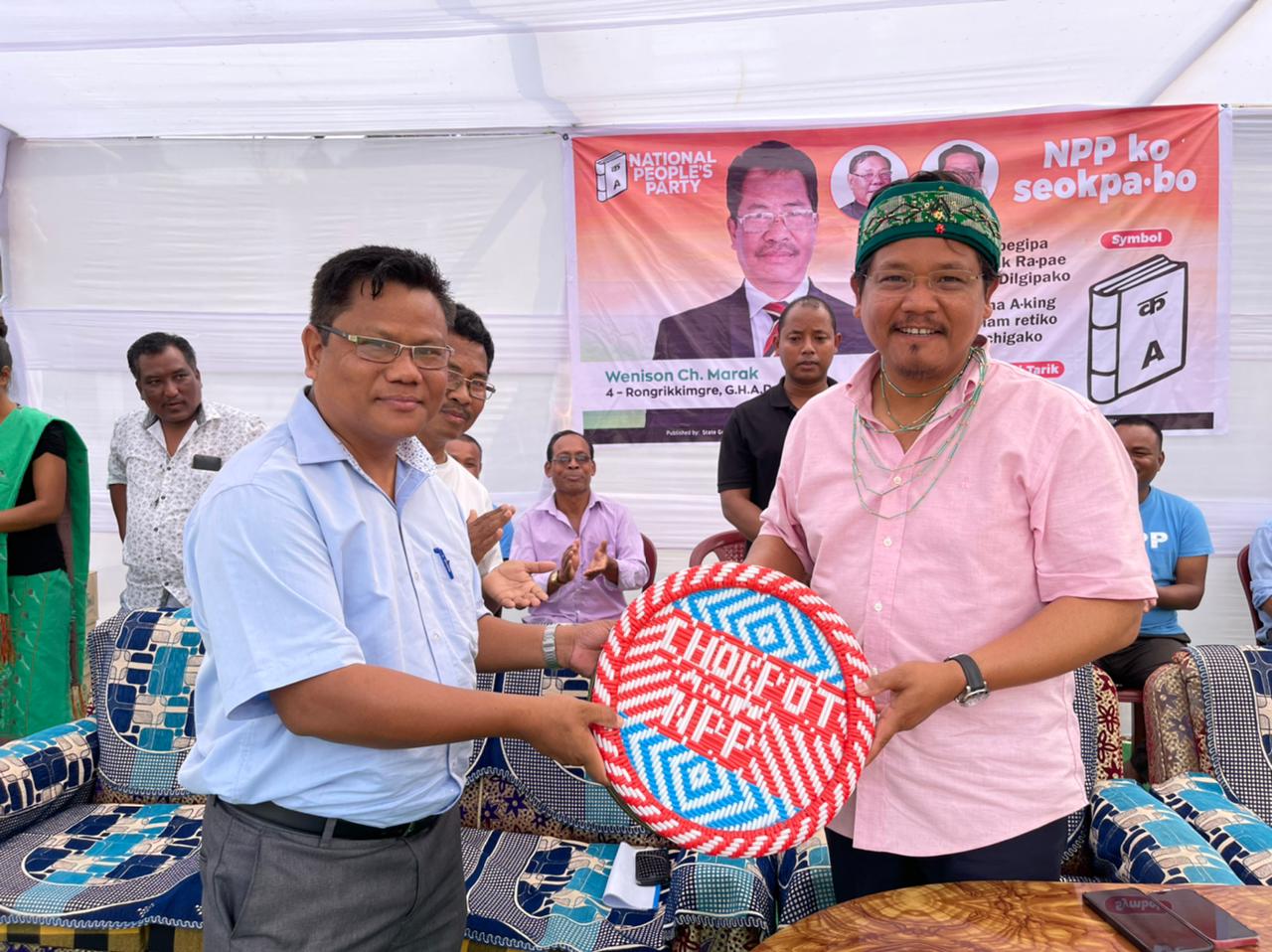 Addressing several meetings in Chokpot area, including one at Deku bazar, to seek mandate for party candidate Wenison Marak, Sangma said Meghalaya has seen much development in 3 years of MDA rule.
Meanwhile, Manipur Deputy Chief Minister also campaigned for the NPP alongside Sangma.
Addressing a gathering, Joykumar urged people to back the NPP to ensure that regional parties have a bigger role to play in the region.
First Published: 7th April, 2021 22:06 IST
COMMENTS
WE RECOMMEND