Meghalaya CM Conrad Sangma inspects oxygen plant site at Baljek
As Meghalaya witnesses a steady rise in COVID-19 cases, Chief Minister Conrad Sangma on Thursday inspected the site of the proposed cryogenic oxygen plant which will be set up at
As Meghalaya witnesses a steady rise in COVID-19 cases, Chief Minister Conrad Sangma on Thursday inspected the site of the proposed cryogenic oxygen plant which will be set up at Baljek in West Khasi Hills.
Once installed, the oxygen generation plant will cater to the oxygen requirements of five districts in West Khasi Hills and Garo Hills district.
Taking to Twitter, Conrad Sangma wrote, "Inspected the site of the proposed Cryogenic Oxygen Plant at Baljek. Officials are on the job to begin the work. This will cater to the medical #oxygen needs of 5 Districts in Garo Hills and West Khasi Hills district."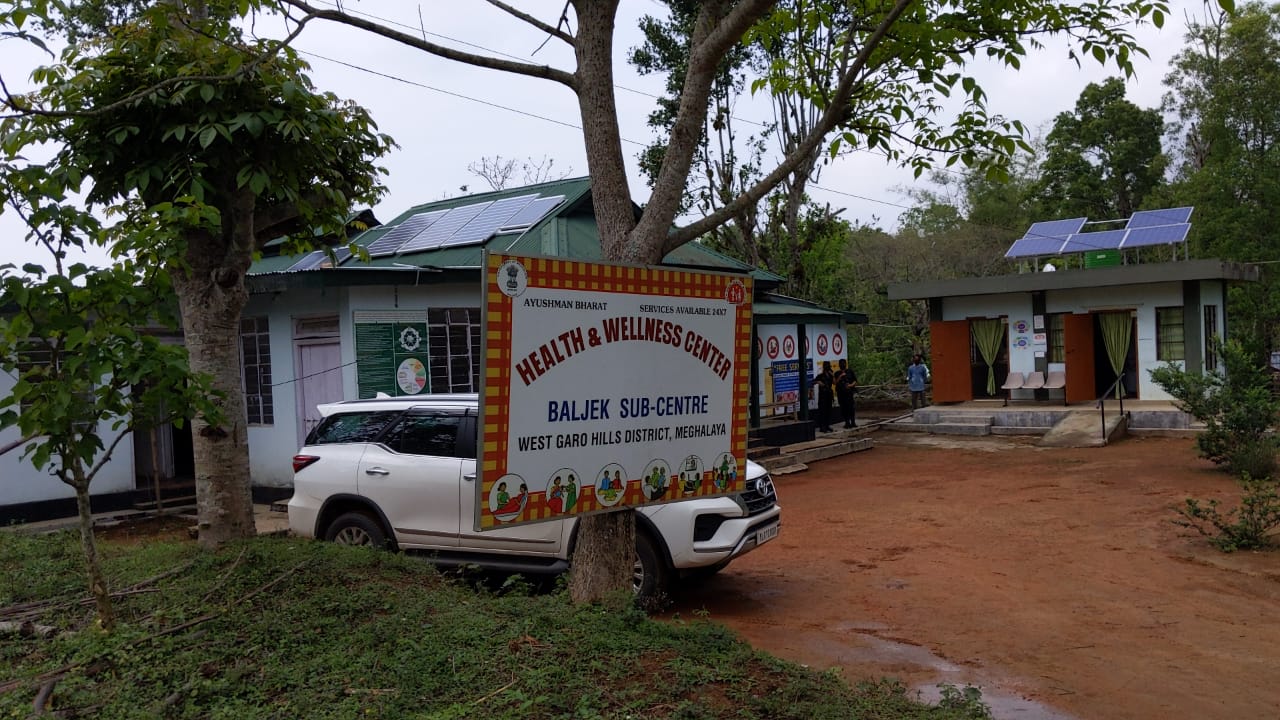 Sangma also visited the site near Inter-State Bus Terminus (ISBT) in Tura , where a Biomedical Waste Incinerator is being set up for safe disposal of biomedical waste generated by healthcare facilities amidst the pandemic.
"Visited the site where the Biomedical Waste Incinerator is being set up adjacent to ISBT Tura which will help dispose off biomedical waste safely," the Chief Minister said in another tweet.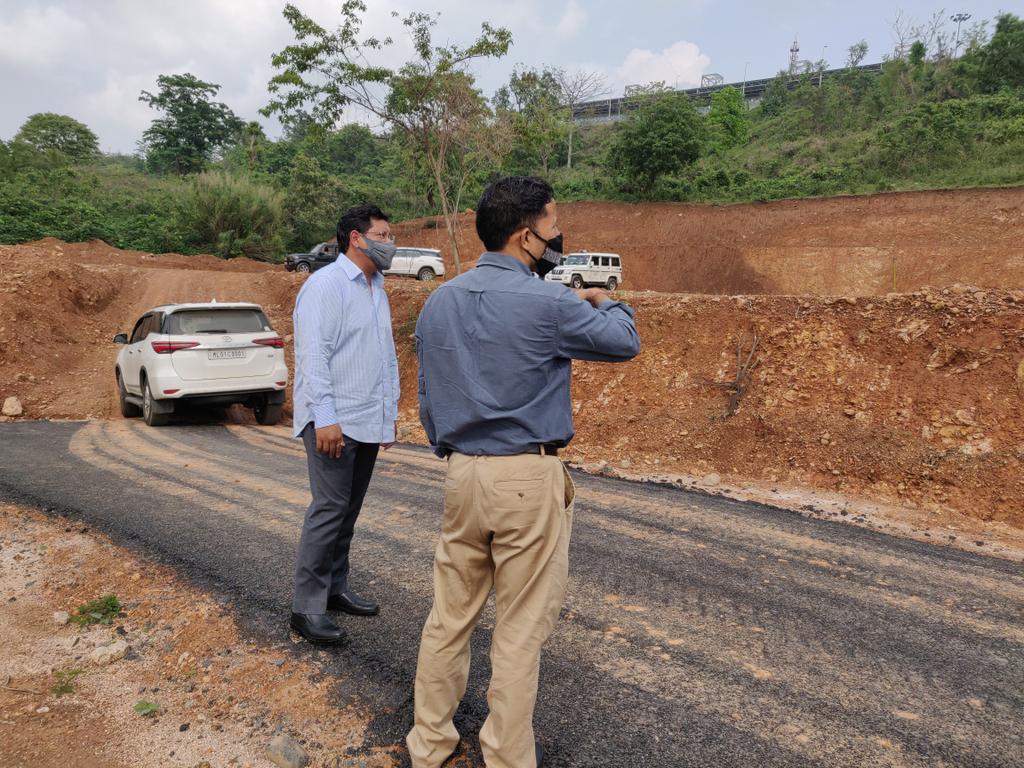 Meghalaya registered 269 more positive COVID-19 cases in the last 24 hours, pushing the number of active cases in the state to 2,351. The death toll stands at 193.
(Visited 1 times, 1 visits today)
First Published: 6th May, 2021 17:26 IST
COMMENTS
WE RECOMMEND