GHADC polls: 52% voter turnout recorded till 3 pm; Conrad Sangma cast votes in initial hours
Meghalaya Chief Minister Conrad Sangma, who was among the early voters on Monday, hoped for a good voter turnout in the Garo Hills Autonomous District Council (GHADC) polls. Conrad Sangma
Meghalaya Chief Minister Conrad Sangma, who was among the early voters on Monday, hoped for a good voter turnout in the Garo Hills Autonomous District Council (GHADC) polls.
Conrad Sangma cast his vote at a polling station in West Garo Hills. Speaking to the mediapersons, Sangma said that he is expecting more voter's turnout this election in Tura.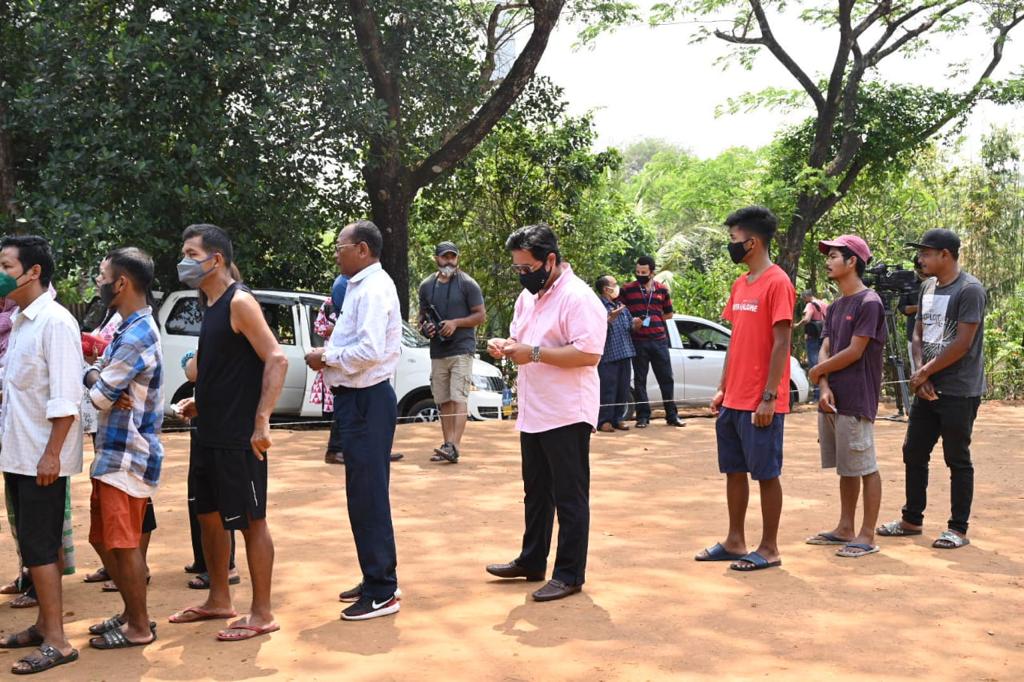 When asked about the bandh that pressure groups from the state have called across the Garo Hills region, the Chief Minister expressed his disagreement and termed the bandh "illegal".
He further raised the developmental projects and reiterated that elections are not predictable and that the parties have to through their own challenges.
Polling is underway in 953 polling stations spread over 29 constituencies. The overall voter turnout has been recorded at 52 percent till 3 pm.
The GHADC poll will elect 29 out of the 30 members of the District Council (MDCs). The total number of candidates contesting the elections is 182 which includes 174 males and eight female candidates.
According to the District Council Affairs Department, there are 7,43,717 voters, of which – 3,74,441 are males and 3,69,276 are females.
The ruling National People's Party (NPP) and the Opposition Congress have put up candidates in all the 29 MDC seats, the United Democratic Party (UDP in 15 seats and the BJP in 20 seats.
(Visited 1 times, 1 visits today)
First Published: 12th April, 2021 17:03 IST
COMMENTS
WE RECOMMEND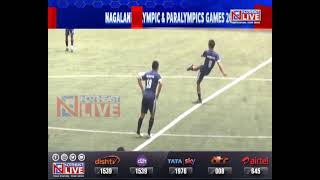 2nd edition of Nagaland Olympic & Paralympics Games 2022 begins today
𝐍𝐚𝐠𝐚𝐥𝐚𝐧𝐝 𝐎𝐥𝐲𝐦𝐩𝐢𝐜 𝐚𝐧𝐝 𝐏𝐚𝐫𝐚𝐥𝐲𝐦𝐩𝐢𝐜𝐬 𝐆𝐚𝐦𝐞𝐬 𝟐𝟎𝟐𝟐 | 𝐍𝐨𝐫𝐭𝐡𝐞𝐚𝐬𝐭 𝐋𝐢𝐯𝐞 | The 2nd edition of Nagaland Olympic and Paralympics Games 2022, "Football event", kick started today at Indira Gandhi stadium, Kohima, organized by Nagaland Olympic Association (NOA). (Visited 5 times, 1 visits today)
17th August 2022