Assam Chief Minister and NEDA Convener Himanta Biswa Sarma held a crucial hour long meet with NSCN-IM general secretary Thuingaleng Muivah at the Chumukedima complex in Dimapur on Tuesday.
Sarma, who has been assigned by the Centre to engage in talks with the Naga negotiating groups, held his first meeting with the top NSCN-IM leader today.
While the details of what was discussed in the hour-long meet has not been revealed fully, Nagaland chief minister Neiphiu Rio, while speaking exclusively to Northeast Live said that the meet was positive and that the NEDA convener conveyed Union Home Minister Amit Shah's message to Muivah.
Rio, who also attended the meet with Th Muivah, informed that Sarma has conveyed to the top NSCN-IM leader, the government's commitment towards reaching at a solution at the earliest.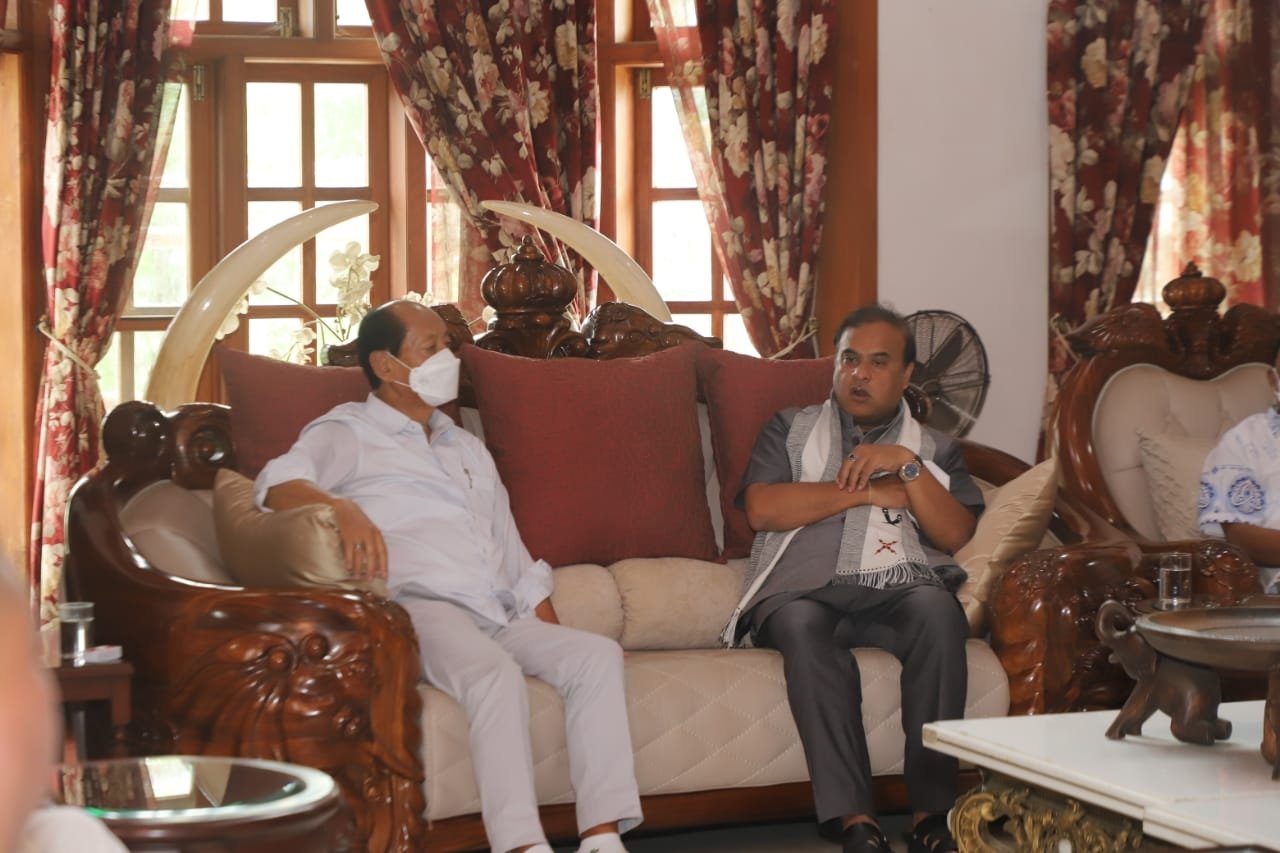 Significantly, Rio informed that today's meet was full of positivity and that the peace talks will once again shift to Delhi.
RELATED VIDEO:
Meanwhile, Chief Minister Rio reiterated that Prime Minister Narendra Modi is very keen to resolve the Naga issue and as such Akshaya Kumar Mishra was appointed as the new interlocutor.
Rio also admitted that with the involvement of Himanta Biswa Sarma, the talks have been raised to a political level.
Earlier, upon arrival in Dimapur, Sarma headed straight to Nagaland Chief Minister Neiphiu Rio's residence.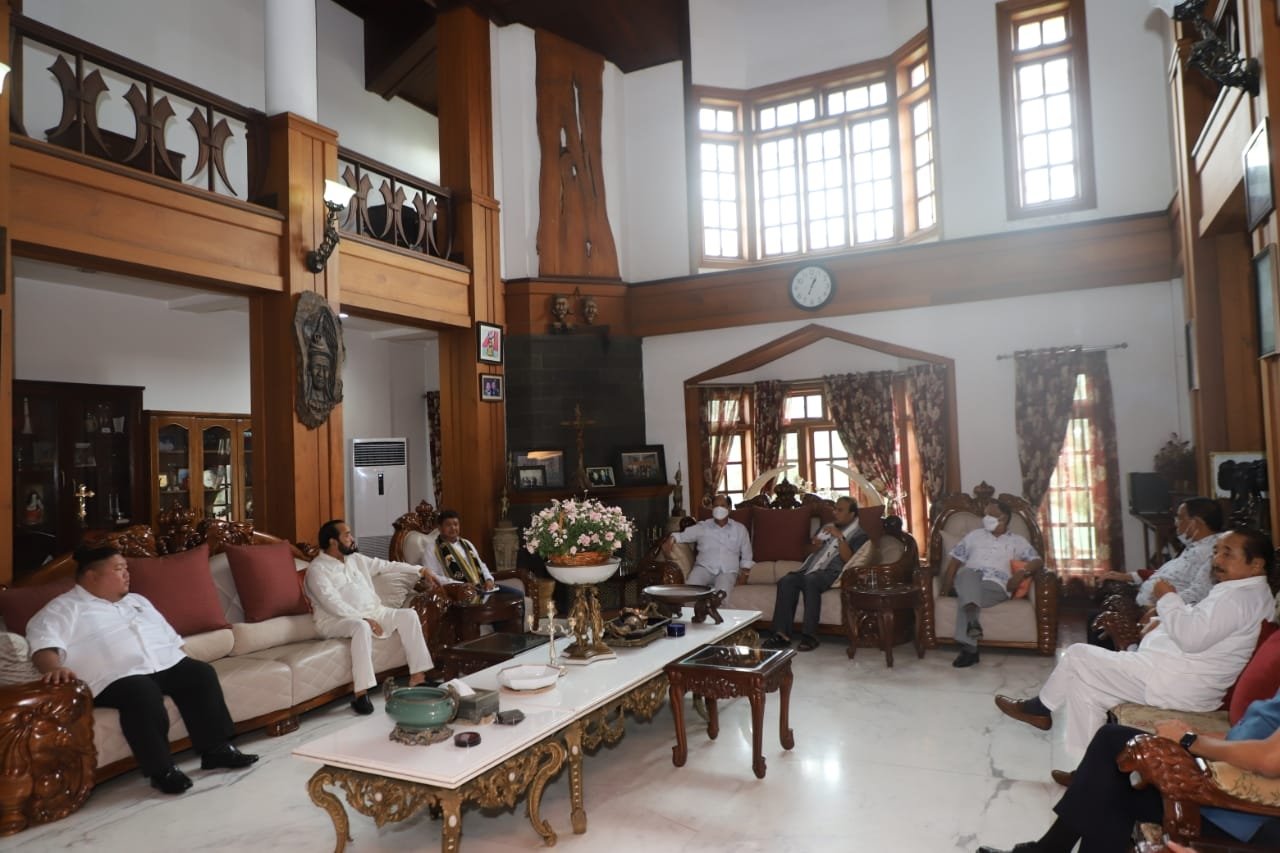 Nagaland Deputy Chief Minister Y Patton, state BJP president Tenjen Imna Along, BJP national spokesperson Mmhonlumo Kikon and Minister Kaito Aye, among others, were also at Chief Minister Rio's Dimapur residence to meet Sarma.
Following this, Sarma along with Nagaland Chief Neiphiu Rio headed to the Chumukedima police complex for the all-important meet with NSCN-IM general secretary Th Muivah.
Later, another informal meet was held at the Niathu resort in Dimapur where apart from Himanta Biswa Sarma, Nagaland CM Neiphiu Rio, Deputy CM Y Patton, state BJP president Temjen Imna Along and interlocutor Akshaya Kumar Mishra were present.
It is not immediately known whether the opposition-less government in Nagaland was also discussed during Sarma's visit.