Assam Chief Minister Himanta Biswa Sarma on Monday made it clear that there will be zero political interference in the state police department.
Addressing a conference with Officers-in-charge of all police stations in the state, Sarma laid the base for redefining policing standards in Assam. All OCs will now be posted in a particular police station for a period of two years and there will be no political interference in their transfers.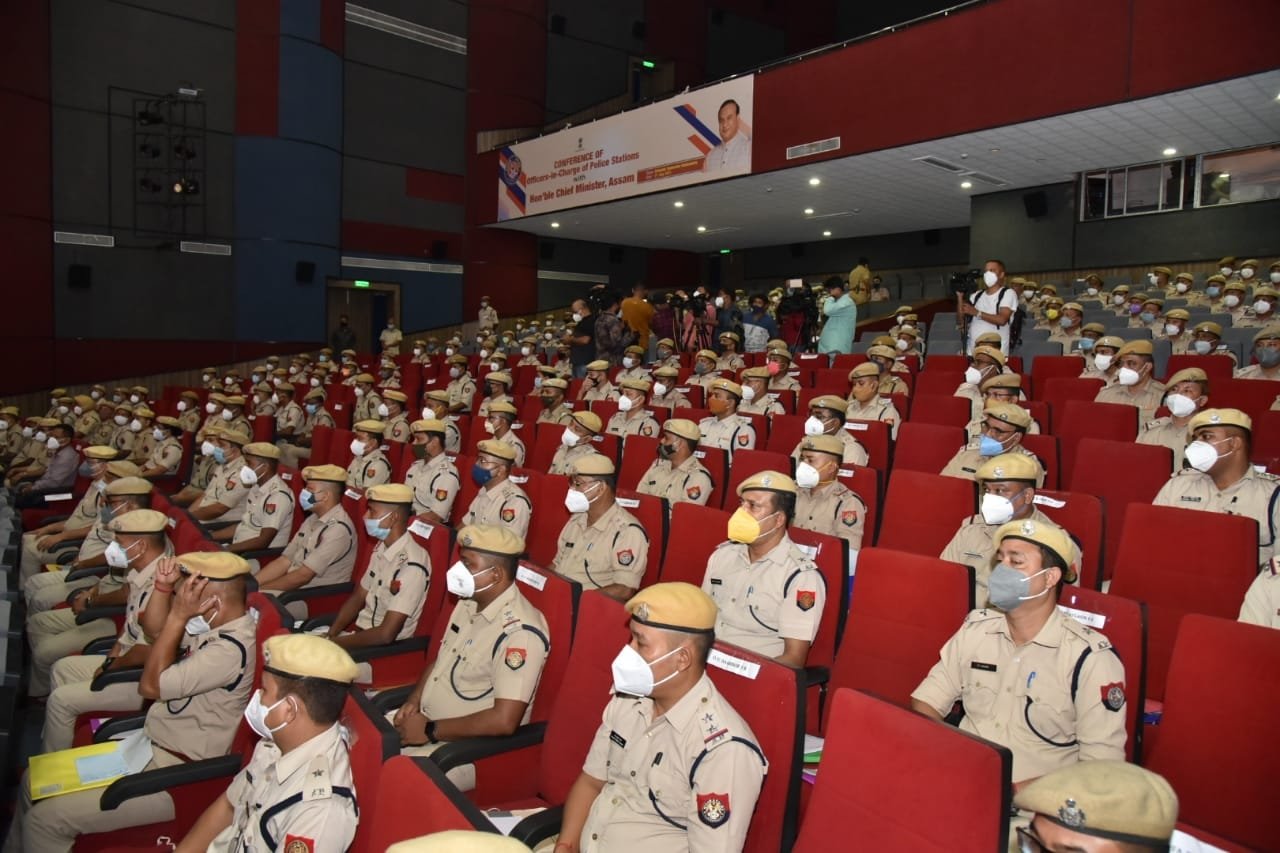 Urging the cops to have a target based approach when it comes to filing chargesheets and disposing of cases, Chief Minister Sarma said there will be no political interference in the transfer of OCs.
In what can be termed as a massive push to ensure efficient functioning, Sarma directed the police department to file chargesheet for all murder, rape, drugs and arms cases within 6 months.
Sarma emphasized the need to have a cordial relation with the public and ensure a crime free zone around police stations besides stating that there should be zero tolerance towards rapists and murderers.
It may be mentioned that it is a decisive move by the Assam chief minister to redefine policing standards in the state and make the force more effective and public friendly.
At a time when questions are being raised at the police department from several quarters on the recent shooting cases involving mainly rape accused, Sarma stated in no uncertain terms that anyone taking law into their hands will not be spared.