To bolster the fight against COVID-19, Assam Chief Minister Himanta Biswa Sarma on Thursday dedicated a 300-bed Covid Care Hospital at Sarusajai in Guwahati for the treatment of infected patients.
State Health minister Keshab Mahanta and top health department officials also attended the inaugural function at Sarusajai.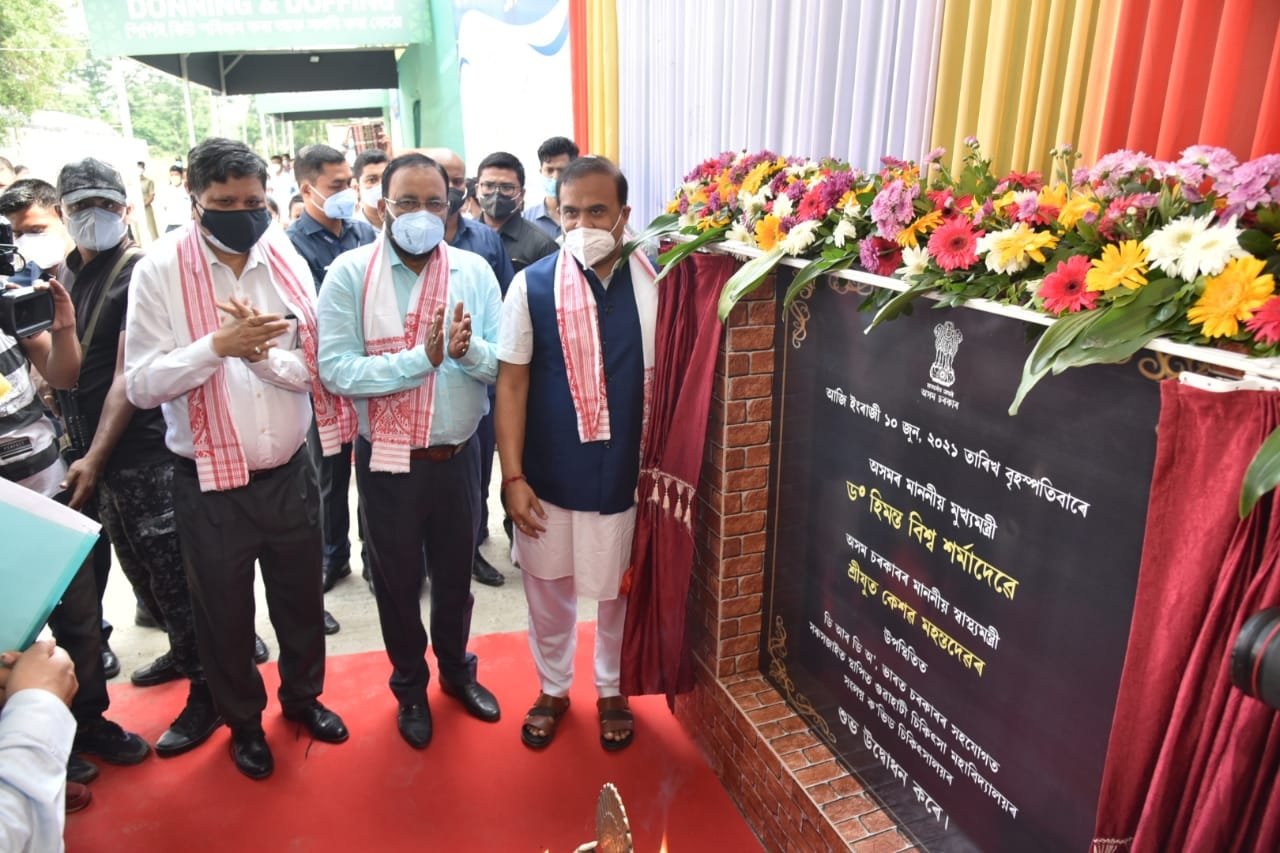 The hospital which has been built in association with DRDO, Government of India with a project cost of Rs 21.46 crores will act as an annexe to Guwahati Medical College & Hospital.
Taking to Twitter after the inauguration, Sarma thanked DRDO for setting up the hospital within a record period and said that it is a fine example of centre-state collaboration.
"We're grateful to@DRDO_India for having been a generous partner in this critical project. This also is a fine example of center-state collaboration. Constructed at Rs 21.46 cr, this hospital will strengthen Assam's Covid management capabilities. Congratulations to team for pulling this off in a record time," Sarma tweeted.
Sarma further mentioned that the hospital will have a life span of five years, which can be further extended. The Chief Minister informed that there will be 100 ICU beds available in the hospital and oxygen facility could be made available in other 200 beds.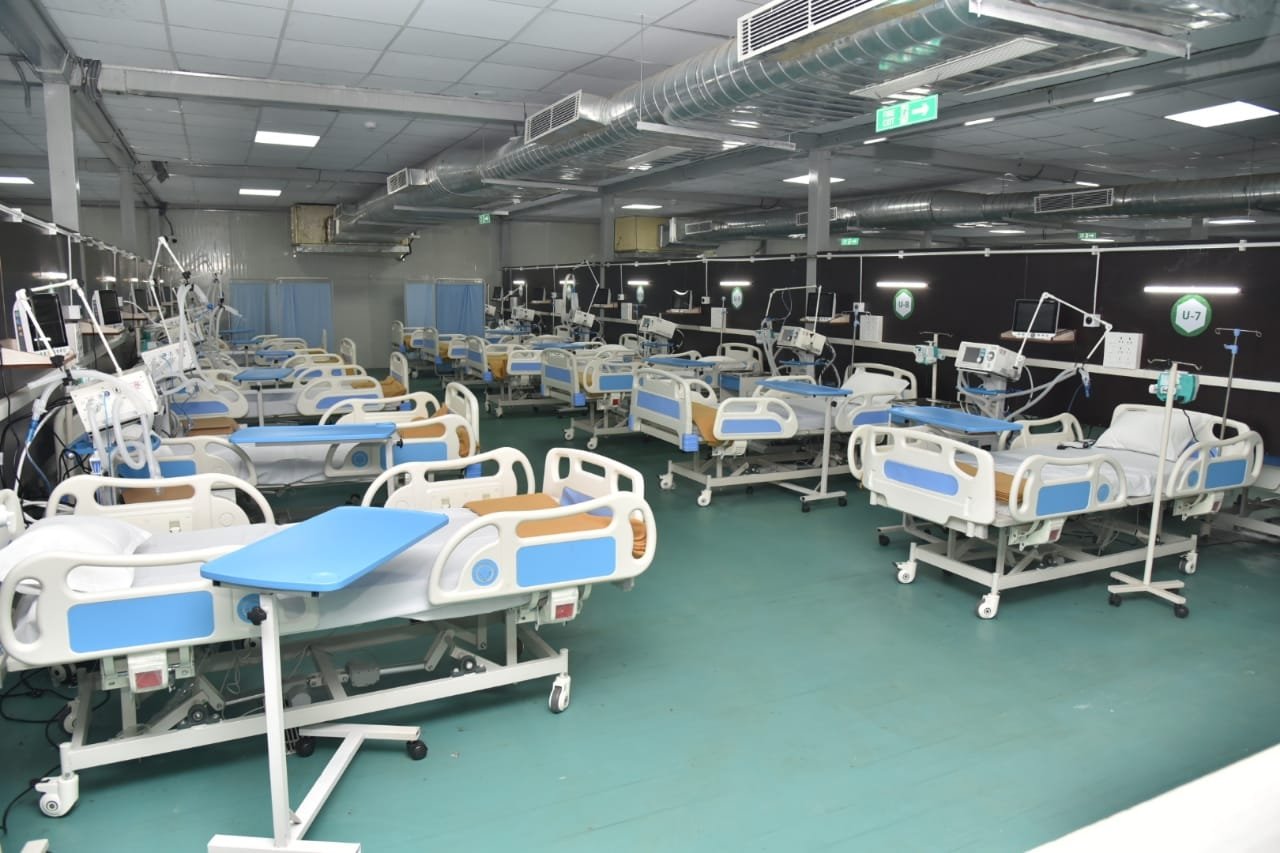 He added that the treatment of Covid patients will now be gradually reduced at MMCH and Singimari hospital and patients will be treated at GMCH and DRDO hospital at Sarusajai.
The Chief Minister also inaugurated a 20-bed ICU and 32 Oxygen Supported Beds at Kalapahar Covid Care Hospital, which will also be an annexe to GMCH.
Meanwhile, Sarma also said that vaccination has been intensified to cover all categories of people above 18. Moreover from June 21, Assam would start getting the free vaccine from the Government of India, which will be a big relief to the state government.