Assam Health Minister Himanta Biswa Sarma launched the COVID-19 vaccination drive for those within the age group of 18 to 44 years at the Gauhati Medical College and Hospital (GMCH) on Wednesday.
In the launch today, Covaxin doses were administered to youth with special needs. The drive will be conducted in full swing from May 7, said the Health Minister.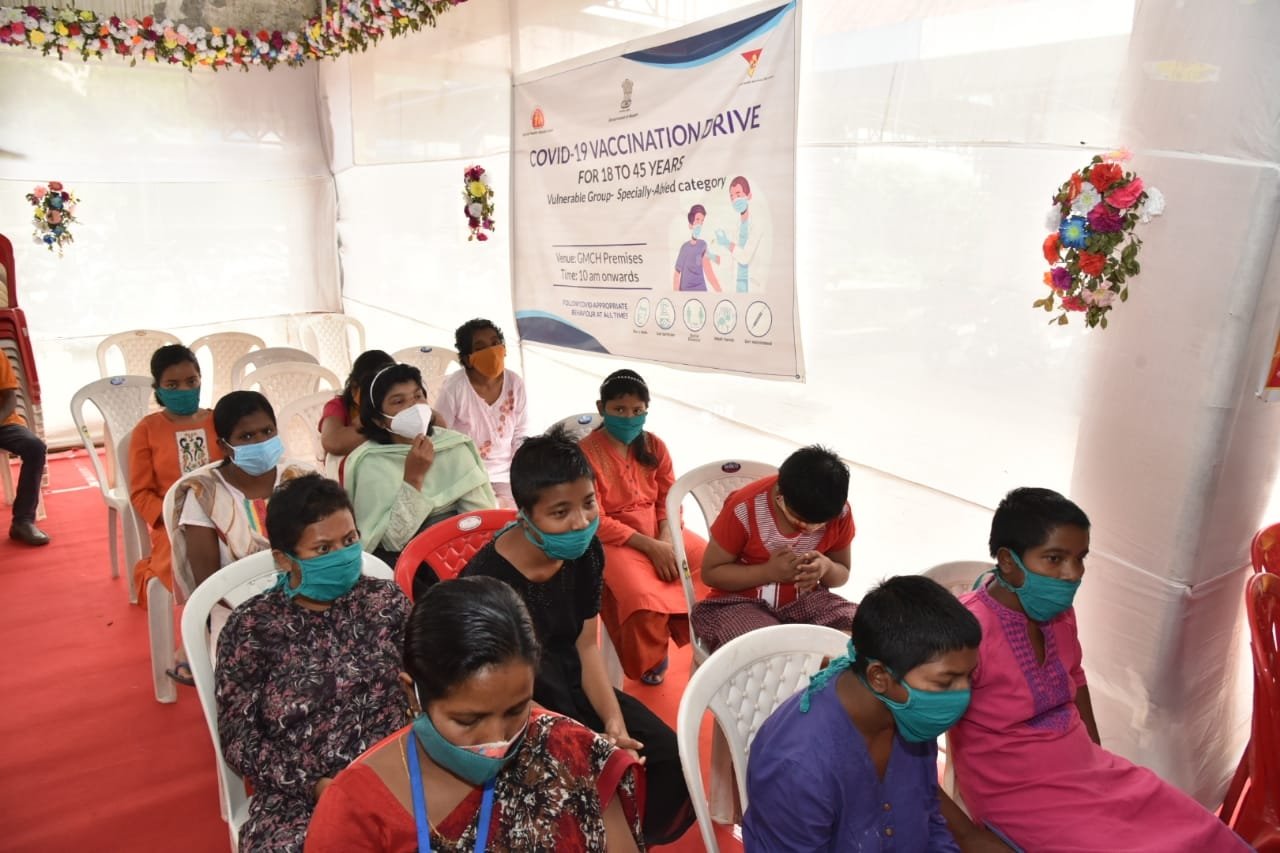 Taking to his Twitter account, Sarma wrote, "At GMCH, I am pleased to have launched #COVIDVaccination drive for 18-44 yrs, following vision of PM Sri @narendramodi. At the launch today, we administered #Covaxin to youth with special needs. The drive will be in full swing from May 7."
Earlier, Sarma also visited the Gauhati Press Club for the launch of the inoculation drive.
Just yesterday, the Health Minister addressed journalists in the state among the frontline workers and said that they will also get vaccinated as other frontline workers.
"Following PM Sri @narendramodi's announcement, Assam's #CovidVaccination for 18-44 years gets underway. Glad to have visited Guwahati Press Club to launch this phase of inoculation. This Vaccination Centre shall cater to journalists & their family members," Sarma said in another tweet.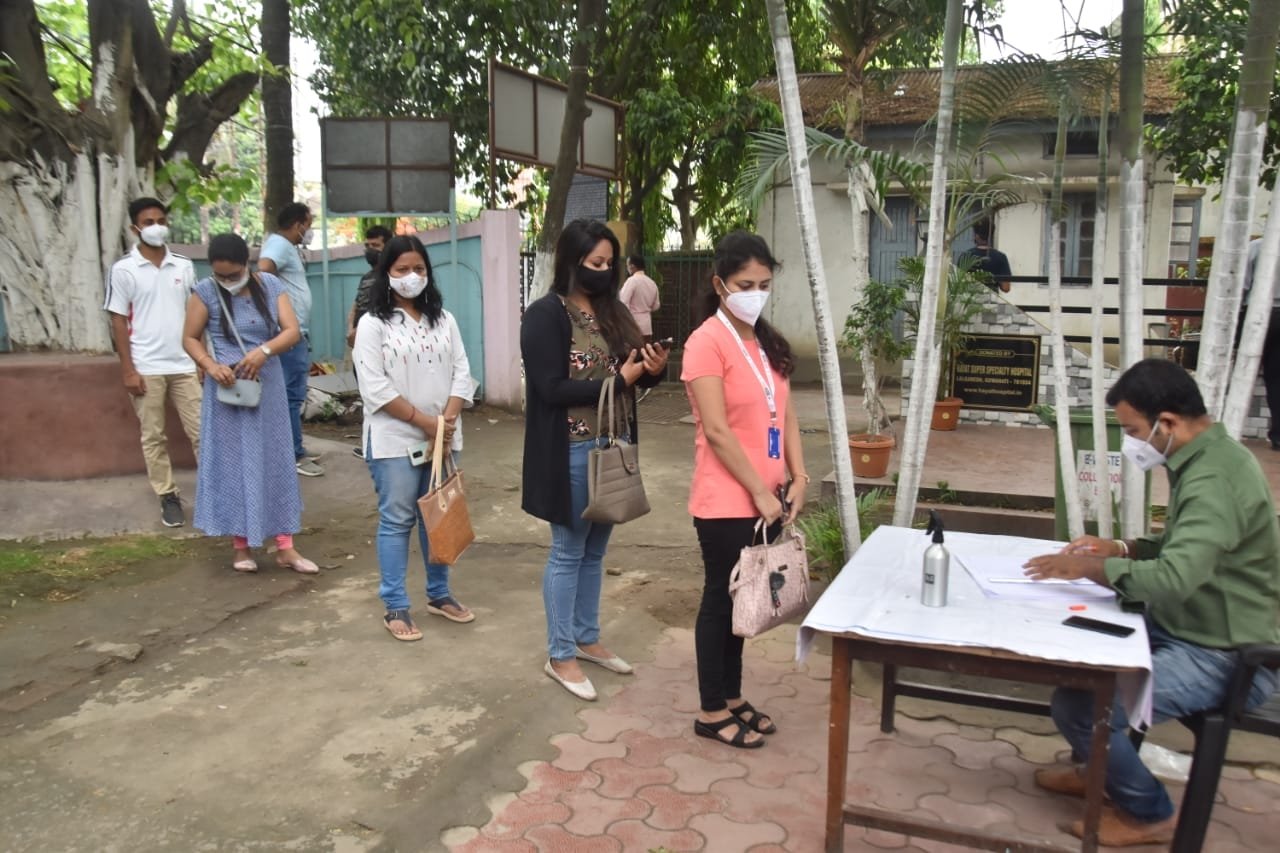 Meanwhile, Assam has received a fresh batch of 1.5 lakh doses of Covaxin from Bharat Biotech.
With 41 deaths in the last 24 hours, the state recorded the biggest single-day spike in the number of fatalities.
A total of 4,475 positive cases have been detected out of 55,003 tested samples. The overall positivity rate rose to 8.14 percent on Tuesday.
Himanta Biswa Sarma said that the fresh batch will give a boost to the vaccination drive in the state.