Assam now has a total of 10 oxygen plants as two more oxygen plants have become operational at the Assam Medical College and Hospital (AMCH) in Dibrugarh on Wednesday.
Health minister Himanta Biswa Sarma said that with the addition of two more oxygen plants, the state's total oxygen-producing capacity has gone up to 67.8 metric tonnes daily.
The two new plants can generate 0.9 MT of oxygen each, which is equivalent to a total of 1.8 MT or 208 jumbo cylinders per day.
Taking to Twitter, Sarma wrote, "ASSAM NOW HAS 10 OXYGEN PLANTS With operationalization of 2 #Oxygen plants of 0.9 MT each (total 1.8 MT / 208 jumbo cylinder day) at Assam Medical College & Hospital at Dibrugarh, our capacity goes up to 67.8 MT/day. HAPPY, and kudos to my team."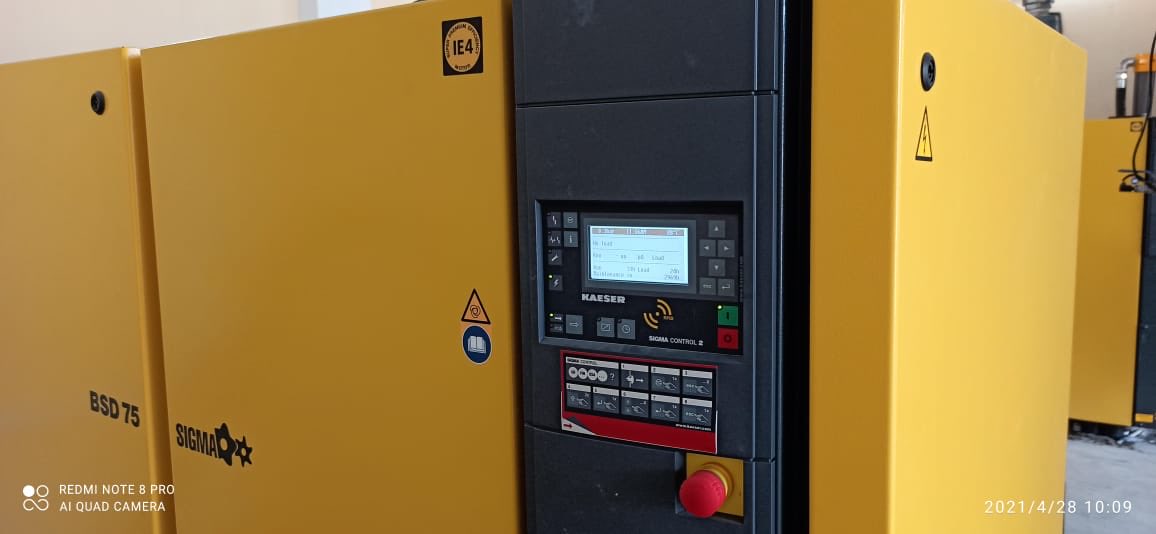 Earlier, Sarma said that in the current COVID-19 situation, Assam's average oxygen requirement was 20 MT per day. He further said that the state has expanded its oxygen storage capacity to 468 MT.