Assam on Tuesday reported 3132 fresh cases of COVID-19, out of 62628 tests conducted in the last 24 hours.
The overall positivity rate is recorded at 5 percent, while Kamrup Metro has registered 1313 positive cases.
Taking to Twitter, Health Minister Himanta Biswa Sarma wrote, "Summary of 27/4/2021 Today's Total 3132 Overall Positivity Percentage (3132 cases out of 62628 test done = 5.00%) Kamrup(M) 1313 Death – 18."
In a bid to scale up capabilities for Covid-related emergency, the Assam government has decided to set up a COVID-19 Care Centre at Royal Global University in Guwahati.
Earlier in the day, Sarma visited the campus to review the ongoing preparation of the 1,000-bed Covid facility. Sarma said the centre will start functioning from May 2.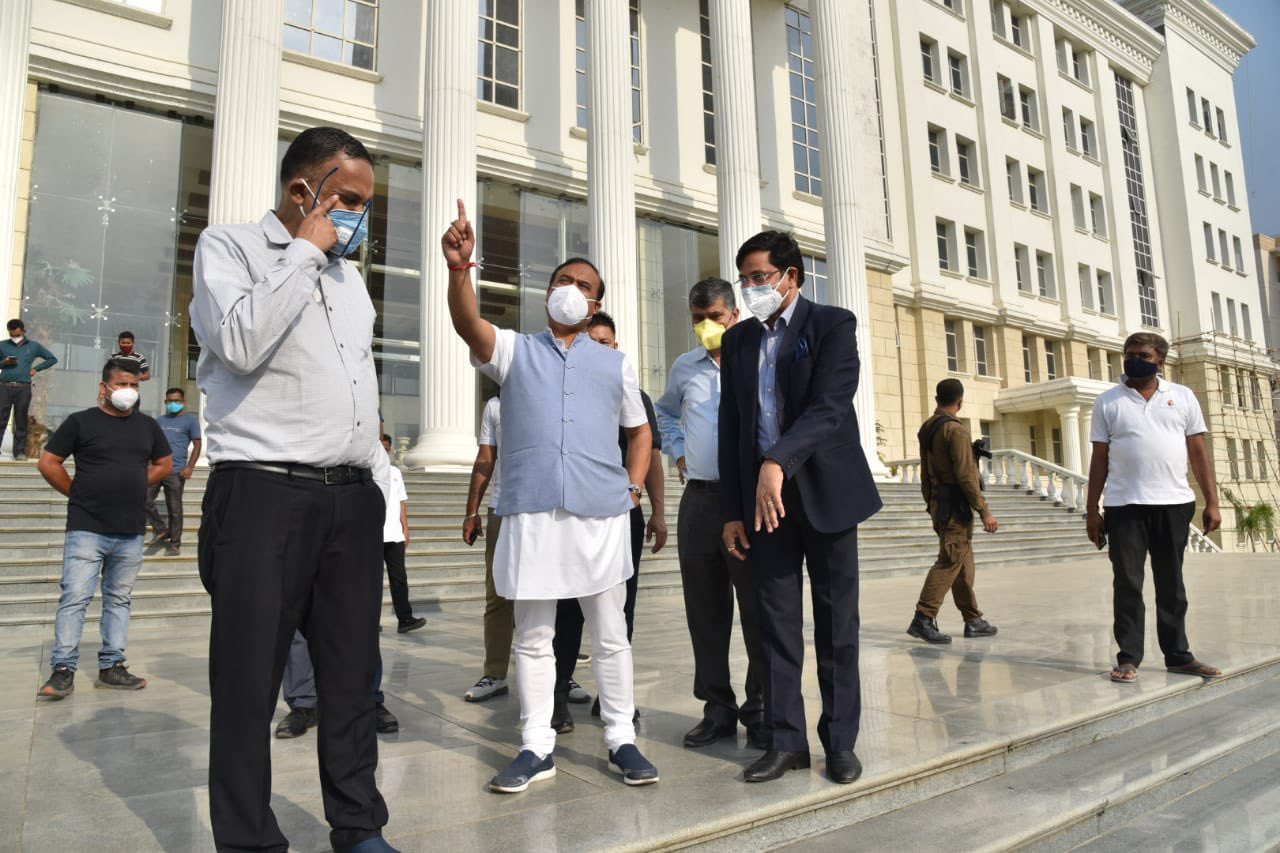 He also visited the Government Ayurvedic College Hospital at Jalukbari, which will also serve as a Covid Hospital.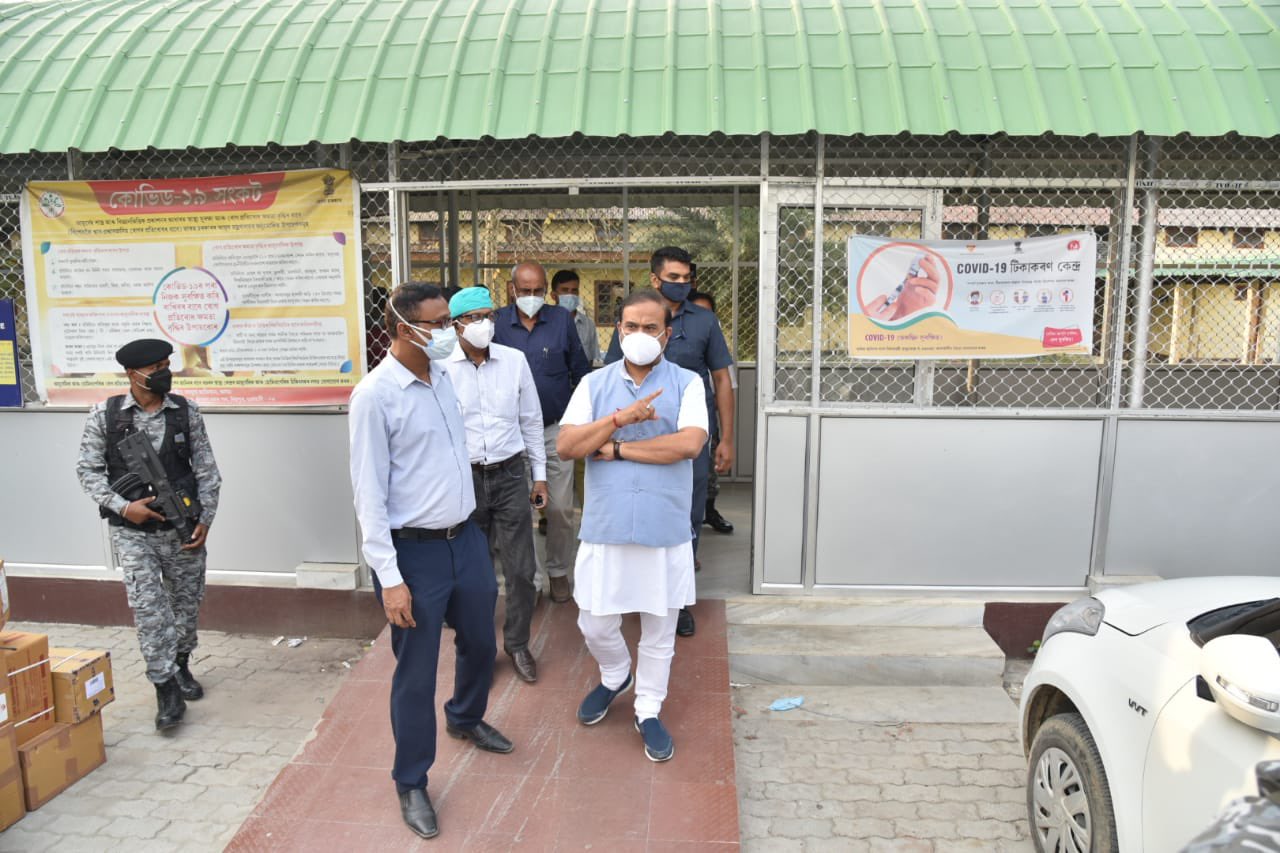 Sarma further informed that Assam has received five lakh more doses of COVID-19 vaccine from the Centre.
With 4 lakh fresh doses of Covishield vaccine and 1 lakh Covaxin, the vaccine stock in the state has increased to 657180.
Sarma said it would help the state to administer around 1 lakh doses per day.
Amidst an increasing trend of Covid cases, the Assam government has today announced a night curfew from 8 pm to 5 am, barring essential services, till May 1.