Assam health, finance and education minister Himanta Biswa Sarma took the first dose of COVID-19 vaccine at Gauhati Medical College and Hospital (GMCH) on Monday evening.
"As people above 45 years with co-morbidities are eligible in phase 2, I took my first dose of #COVID19Vaccine at GMCH today. All those under this category are advised to take their doses. Across Assam, our hospitals are geared up for speedy rollout of vaccination," Sarma tweeted.
On Monday morning, Prime Minister Narendra Modi receiving his first dose of the homegrown vaccine at the AIIMS in Delhi, became the first beneficiary in the second phase of nationwide vaccination against coronavirus.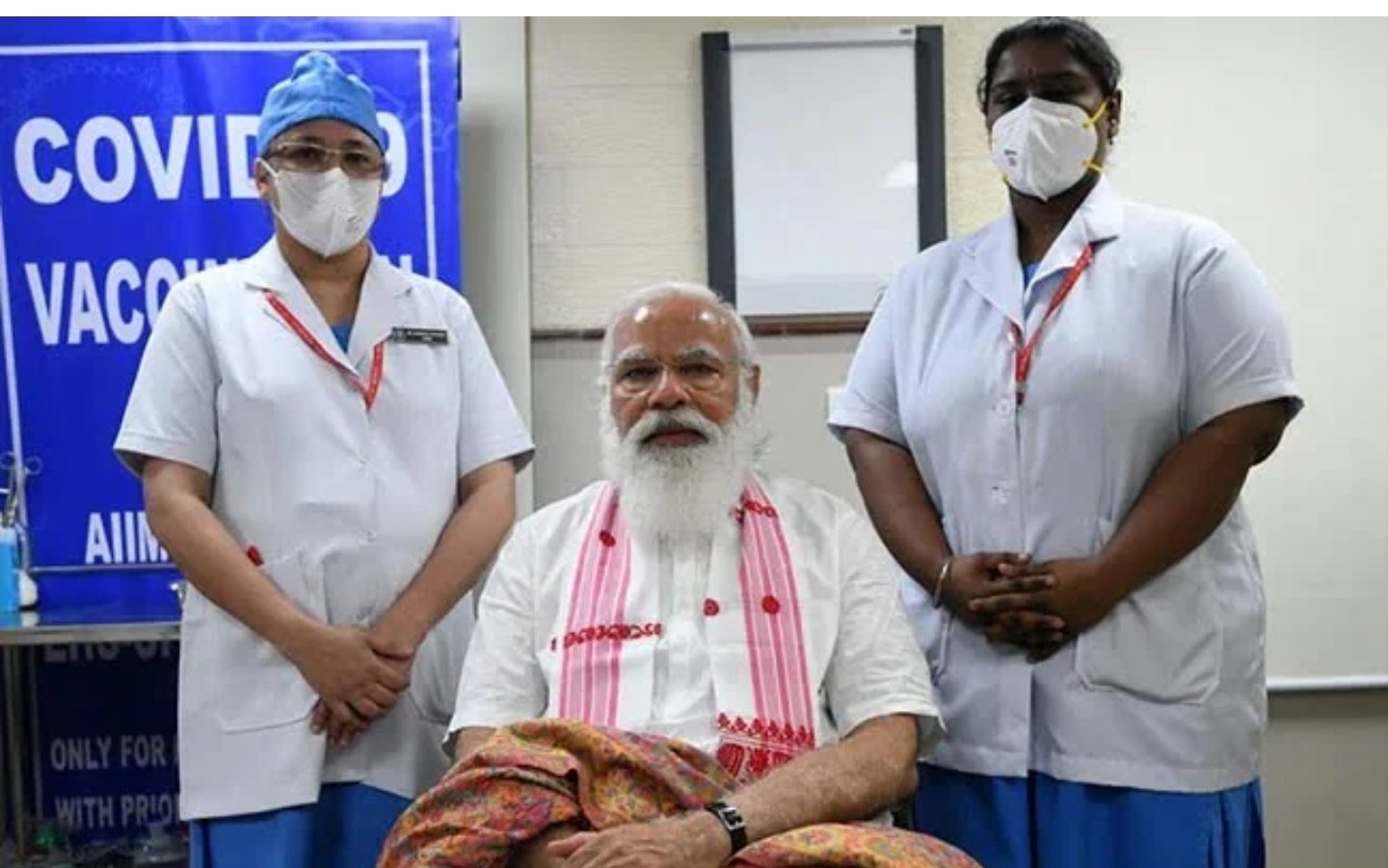 Meanwhile, Himanta Biswa Sarma expressed his gratitude to PM Modi for wearing the Gamocha while taking the first dose of the vaccine.
Apart from PM Modi, some of the other beneficiaries of the vaccine included Vice President Venkaiah Naidu, Bihar Chief Minister Nitish Kumar, Odisha Chief Minister Naveen Patnaik, and Nationalist Congress Party President Sharad Pawar, among others.
The Phase 2 of COVID-19 vaccination aims to cover 10 crore people across the country.
RELATED STORIES:
84-year-old receives COVID-19 vaccine in Tawang as India expands vaccination drive