Assam Health, Finance and Education Minister Himanta Biswa Sarma on Sunday inaugurated three new foot over-bridges at Maligaon, Ganeshguri and Khanapara area in Guwahati.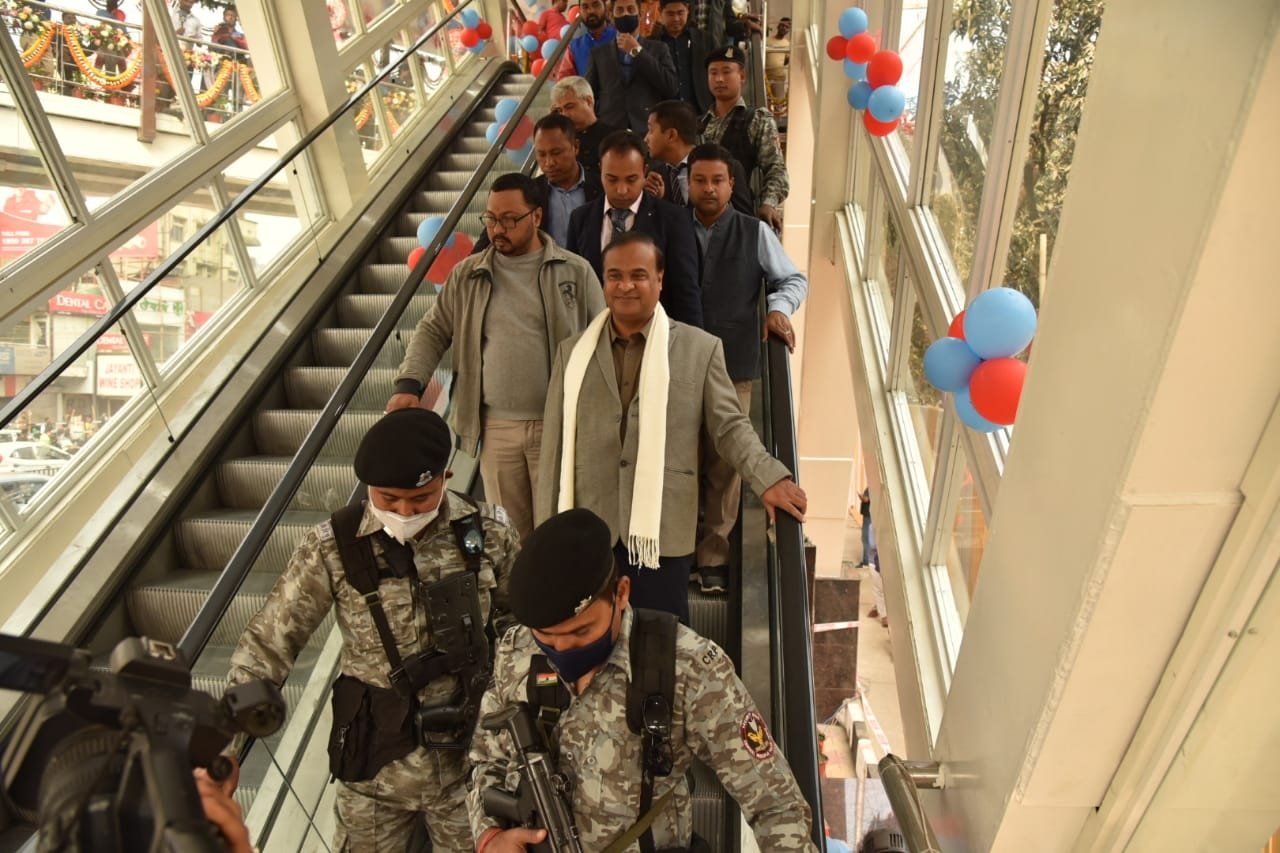 The Kamakhya Gate foot-over bridge was inaugurated at 09:00 AM in the morning. Following the first inauguration, the footbridges at Ganeshguri near Kar Bhawan was inaugurated by 09.30 AM and the one at Khanapara was inaugurated at around 10:00 AM.
Equipped with escalators, lifts, these foot overbridges have been constructed with Swiss technology. The bridges will be under 24 hours CCTV surveillance.
Earlier, on February 1, the state government inaugurated two foot-over bridges at Christian Basti and Bhangagarh.