Arunachal Pradesh Chief Minister Pema Khandu on Thursday inaugurated a creche at the Civil Secretariat in Itanagar to cater to the needs of working mothers at the Secretariat.
The creche established by the department of women and child development in collaboration with the Union ministry of women and child development has all the necessary facilities to accommodate around 15 children at a time on all working days.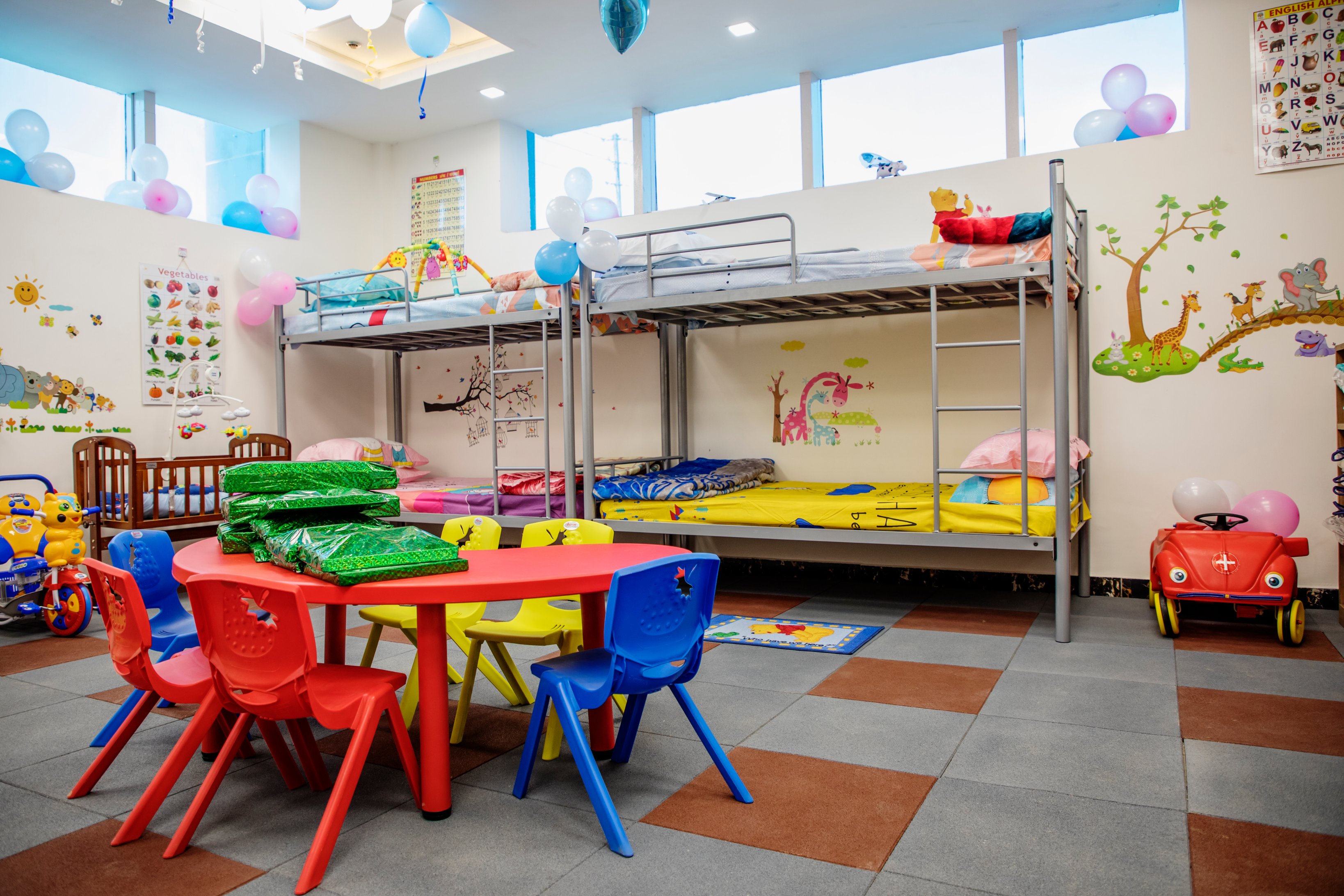 "Good news for working mothers! We now have Creche facilities for employees of Arunachal Pradesh Civil Secretariat. I congratulate @WcdArunachal for the noble step! @MinistryWCD," Khandu said in his official twitter handle.
The creche will run from 9.30 AM to 4 PM on all working days for children between 6 months to 5 years whose parents work at the civil secretariat, official sources said.
The creche has all the facilities required by children including sleeping beds, reading and colouring books, leisure and cognitive skill toys and a play zone.